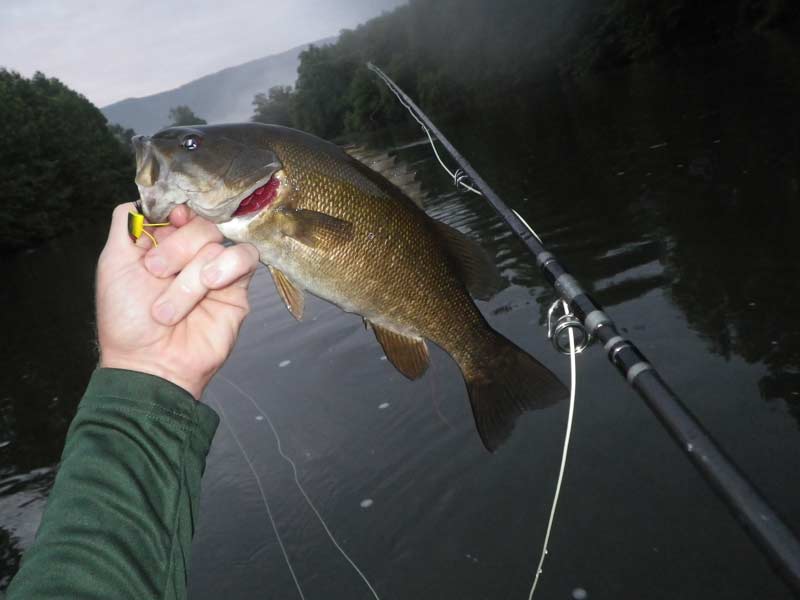 Fly Fishing Report for Trout and Smallmouth Bass for July 2013.
Listen to Harry Murray's fishing report on spotting trout tactics for the mountain trout streams at this time of the year. He also discusses the large trout streams and how to fish hoppers and crickets along the undercut banks.  The smallmouth bass fishing has been great with the Floating Minnows and Magnum Hog Sucker.
You can learn these techniques by attending our 1/2 day fly fishing lessons.
$98/per person  Need more info…click here!
Podcast: Play in new window | Download | Embed